Important Dates
Tuesday, April 27, 2021
Absentee ballots available for Municipal General Election
Monday, May 10, 2021
Voter registration deadline for Municipal General Election
Tuesday, June 8, 2021
Municipal General Election Day!
If you're interested in running for alderman or mayor in the June 8th election (primaries will be April 6th, if needed), the deadline to file candidacy papers is February 5th.
Please contact us if you have any questions.
We are working on a strong slate of Democratic candidates and specifically need Dem. candidates for Wards 2 and 6.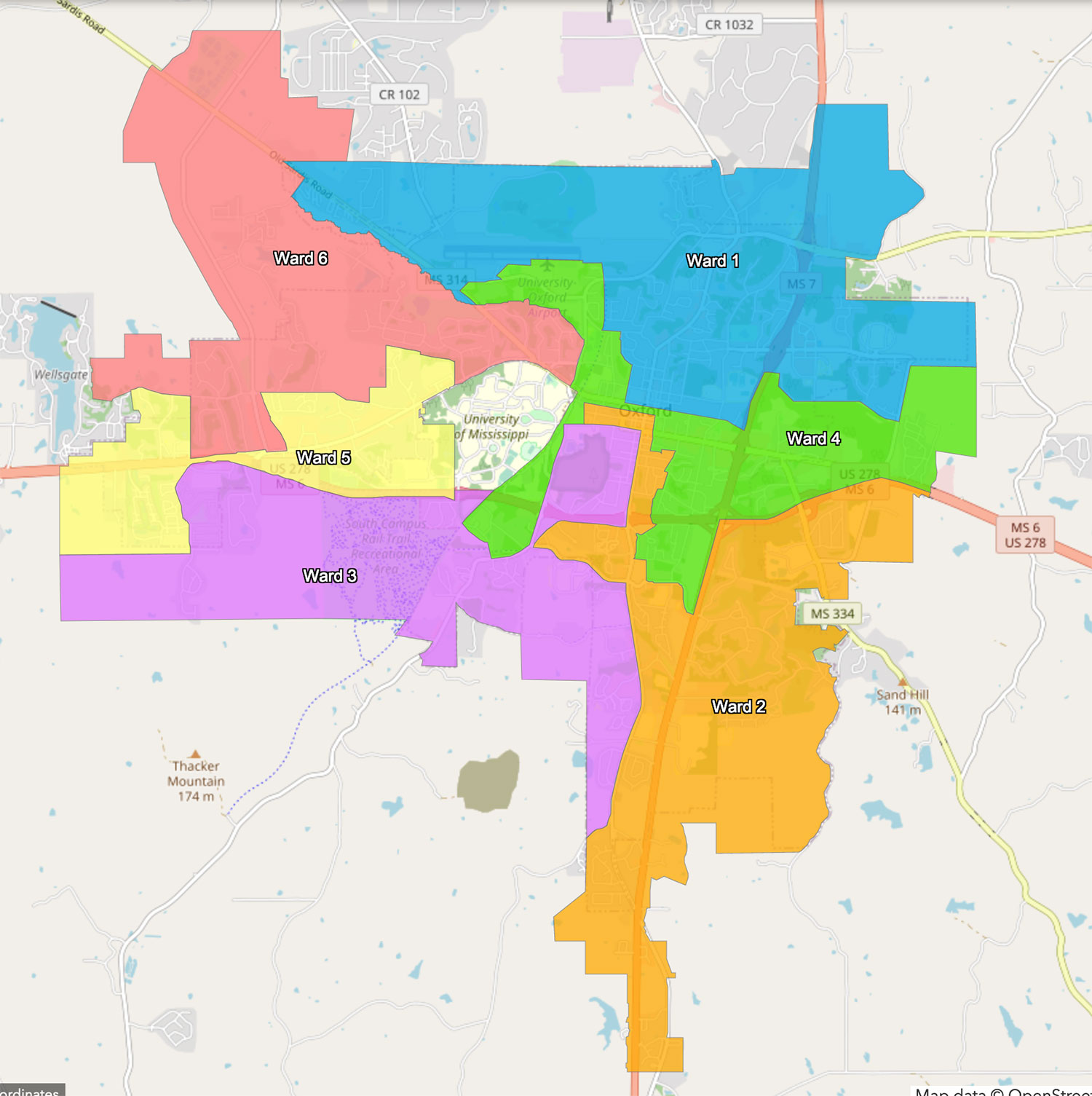 We Need Volunteers
There are many volunteer opportunities coming up! Most importantly, we need poll watchers on election day. Poll watching is crucial for this time around, as Trump has encouraged poll watching by his supporters. We would like to ensure Democratic voters are not harassed or intimidated at the polls. Click the link below to register as a poll watcher or to help out with our upcoming opportunities.
Our Mission
The Lafayette County Democratic Party exists to make the party relevant in the county, to enable the election of Democratic candidates, to conduct primary elections, to support candidates' campaigns and activities, to organize and hold fundraisers, to encourage the registration of new voters and the participation of current voters, to ascertain the needs of the community and to serve as a conduit in keeping candidates and office holders informed of those needs.
Our efforts are to benefit the local, state and national Committees and our constituents in the community.